16: The New Supercharger
Geforce® GTX 1660Ti, 1660 and 1650


Performance Overview
Average FPS @ 1080p High Settings*
GeForce® GTX 1660 Ti
134.8 FPS
GeForce® GTX 1660
125.3 FPS
GeForce® GTX 1650
89.5 FPS
* Benchmark source: https://www.gpucheck.com with Intel Core i7-8700K @ 3.70GHz and average High Quality FPS Performance Benchmarks
Turing Shaders
Featuring concurrent execution of floating point and integer operations, adaptive shading technology, and a new unified memory architecture with twice the cache of its predecessor, Turing shaders enable awesome performance increases on today's games. Get 1.4X the power efficiency of the previous generation in faster, thinner, cooler and quieter gaming laptops that take advantage of Turing's advanced graphics features.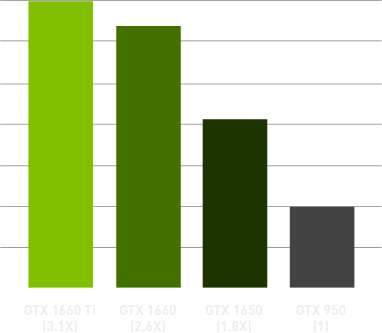 Measured with high settings on Battle Royale games at 1920x1080.
Awesome Performance
GTX 16 Series is a 2X upgrade over the 9 Series on your favorite games and 1.5X faster than the previous generation. The GTX 1660 and GTX 1660 Ti deliver the best value and the best frame rates for 1080p gaming while GTX 1650 is the easiest way to enjoy 60 FPS gaming and the full GeForce Experience. Win your next Battle Royale match with the GTX 1660 Ti or grab the GTX 1650 for up to 10X faster gaming than integrated graphics.
Broadcast Your Gameplay
Get amazing performance and image quality while livestreaming to Twitch or YouTube. GTX 1660 Ti and 1660's dedicated hardware encoders deliver 15% improved efficiency over prior-generation graphics cards and are optimized for Open Broadcaster Software (OBS).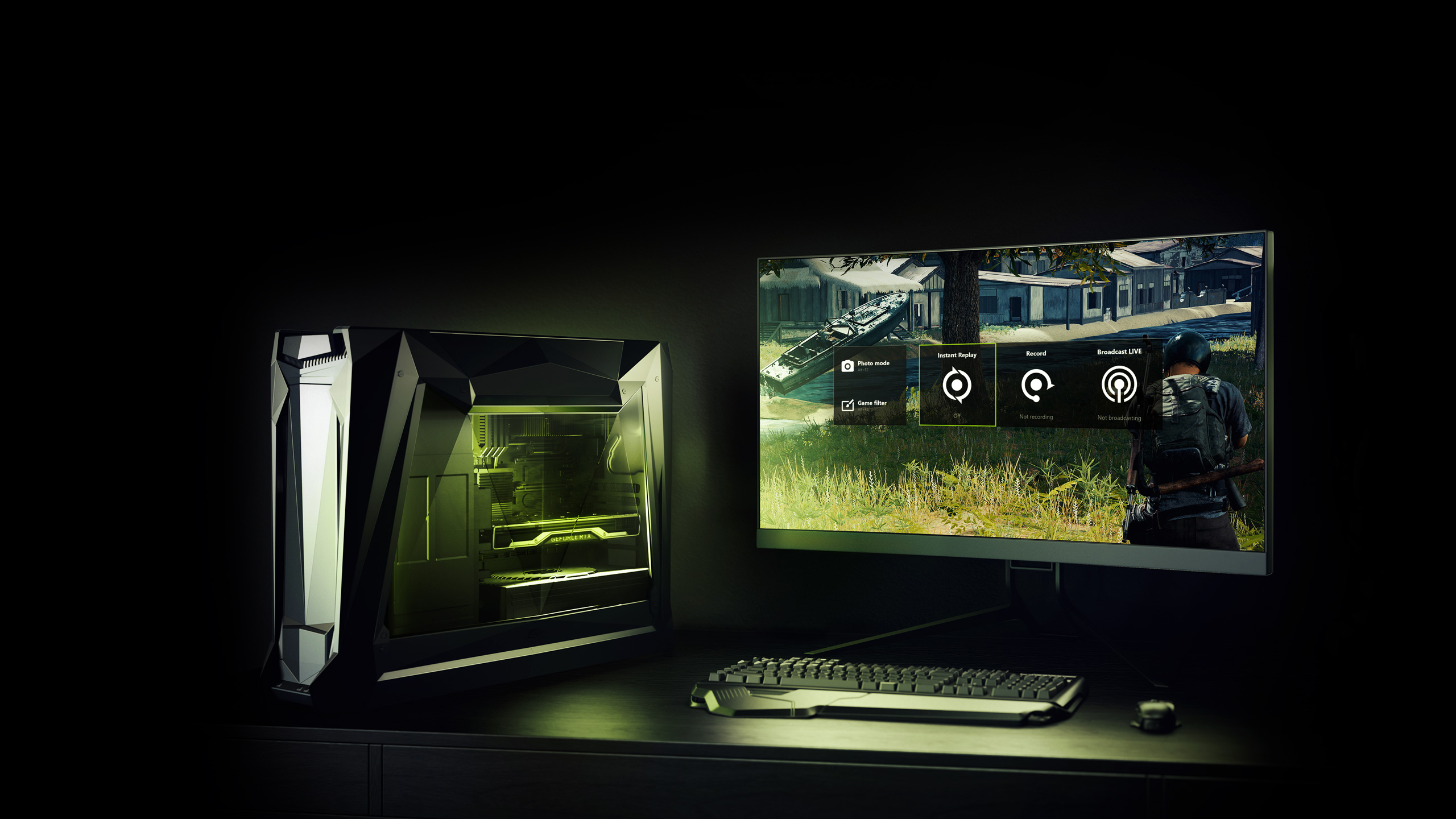 Geforce Experience
Capture and share videos, screenshots, and livestreams with friends. Keep your GeForce drivers up to date and optimize your game settings. GeForce Experience™ lets you do it all. It's the essential companion to your GeForce graphics card.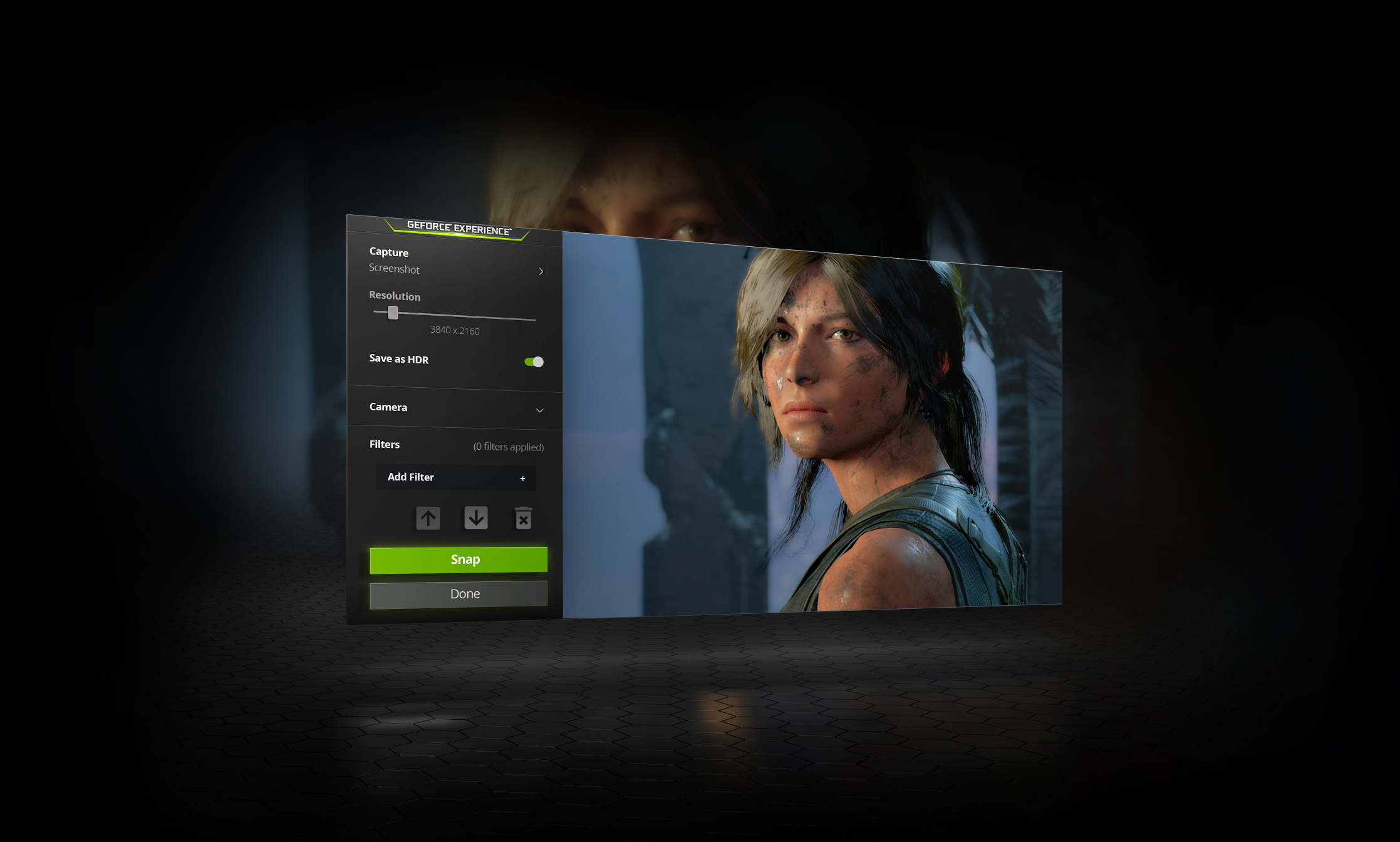 NVIDIA Ansel
This powerful photo mode lets you take professional-grade photographs of your games like never before. Now, you can capture and share your most brilliant gaming experiences with super-resolution, 360-degree, HDR, and stereo photographs.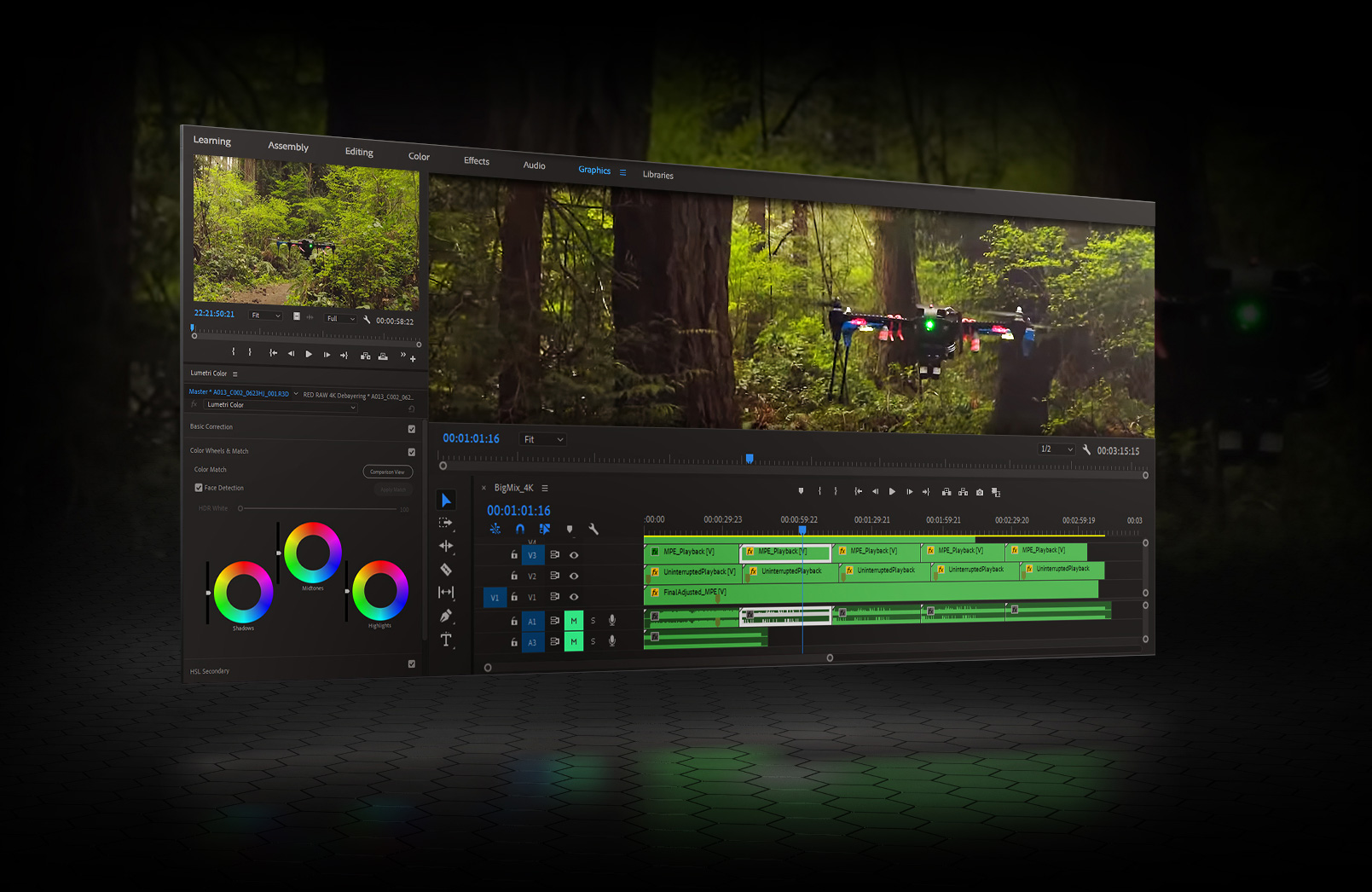 MORE CREATING, LESS WAITING
Dedicated GPU power accelerates the creative apps you use every day. Combined with NVIDIA Creator Ready Drivers, you'll get the best performance and reliability to supercharge your creativity. We'll handle the tech so you can focus on your passion, creating.
© 2019 NVIDIA Corporation. All Rights Reserved. NVIDIA, the NVIDIA logo, GeForce, GeForce Experience, and NVIDIA Turing are registered trademarks and/or trademarks of NVIDIA Corporation in the United States and other countries. All other trademarks and copyrights are the property of their respective owners.
© 2019, Epic Games, Inc. Epic Games, the Epic Games logo, Fortnite, the Fortnite logo, Unreal, Unreal Engine 4 and UE4 are trademarks or registered trademarks of Epic Games, Inc. in the United States of America and elsewhere. All rights reserved.
© 2018 Square Enix Limited. Developed by Eidos Interactive Corporation. © 2017 Bethesda Softworks LLC, a ZeniMax Media company. All Rights Reserved. © 2018 Activision Publishing, Inc. ACTIVISION, CALL OF DUTY, CALL OF DUTY BLACK OPS, and the shield logo are trademarks of Activision Publishing, Inc.