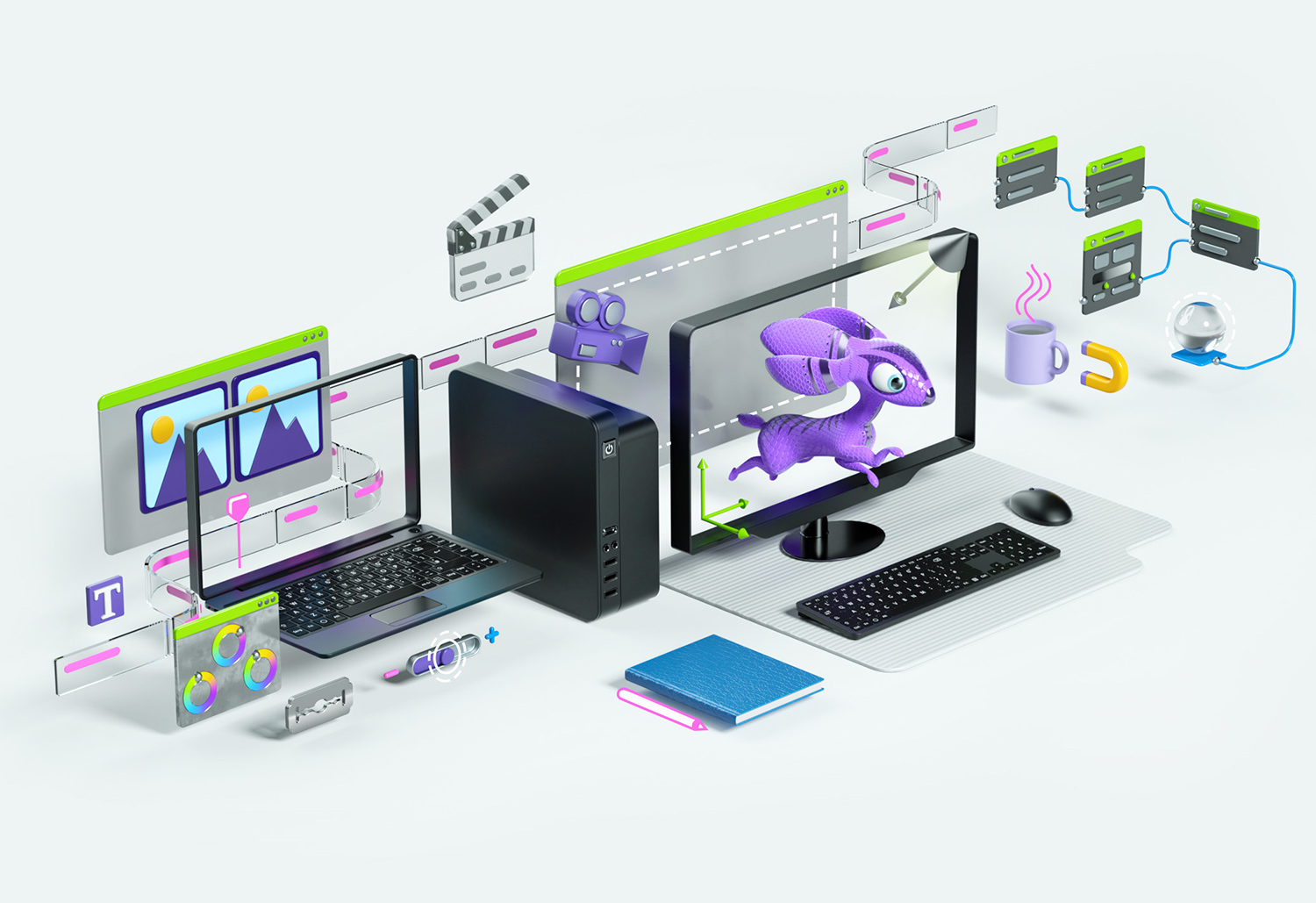 NVIDIA STUDIO
THE BEST DESKTOPS FOR CREATING, ANYWHERE
Whether you're an aspiring artist or an industry veteran looking to do your best work, NVIDIA GPUs make it happen. Render quicker. Broadcast clearer. Edit videos better. From ray tracing and VR to AI-powered 8K video editing, NVIDIA RTX GPUs in Studio desktop PCs deliver the performance to boost workflows and accelerate your creative genius.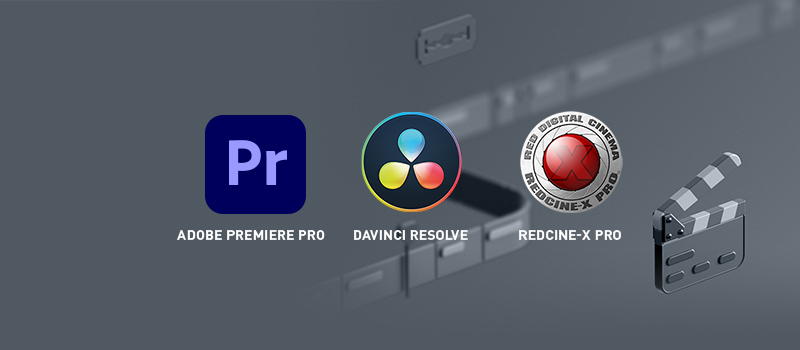 VIDEO EDITING & MOTION GRAPHICS
Shoot, edit, and deliver faster in 4K, 6K, even 8K.
Edit video up to 11x faster on Adobe Premiere Pro.
Color grade and edit up to 10x faster on Blackmagic Resolve.
Edit RED RAW video up to 30x faster on Redcine-X Pro.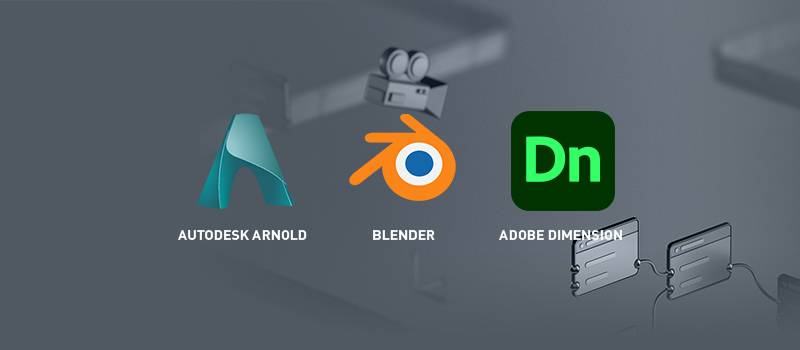 3D & RENDERING
Model and render rich virtual worlds with blazing fast performance across leading creative apps.
Render up to 12x faster on Autodesk Maya.
Render up to 21x faster on Blender Cycles.
Experience lag-free interaction and massive speed boosts with RTX. GPU-accelerated ray tracing and AI-enhanced denoising.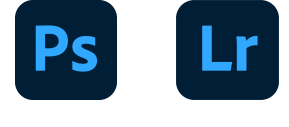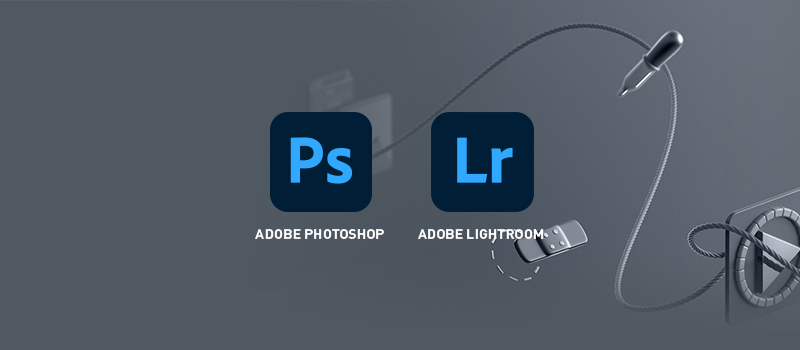 PHOTOGRAPHY
Easily touch-up your high-res photos with 30+ GPU-accelerated effects including AI features to enhance your artwork.
Adjust photos up to 3.5x faster on Adobe Lightroom.
Accelerate Adobe Photoshop Lightroom Classic's high-resolution image rendering in the library panel.
Experience near-zero delay in the develop module for image adjustments on 4K and 5K displays.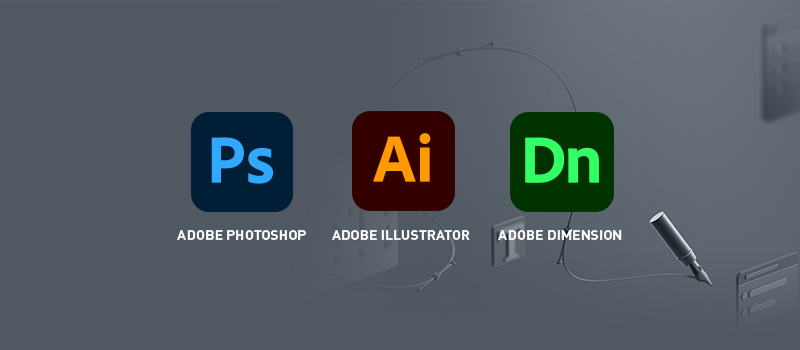 GRAPHIC DESIGN
Adobe Creative Cloud gets lightning fast with NVIDIA Studio technology, letting you craft and enhance your work quicker than ever.
Quickly interact and zoom in and out of complex vector graphics smoothly and effortlessly, thanks to GPU-acceleration in Adobe Illustrator.
Instantly visualize your 2D art in photorealistic 3D with RTX GPU-accelerated rendering in Adobe Dimension.
Easily use over 30 GPU-accelerated Adobe Photoshop filters and effects.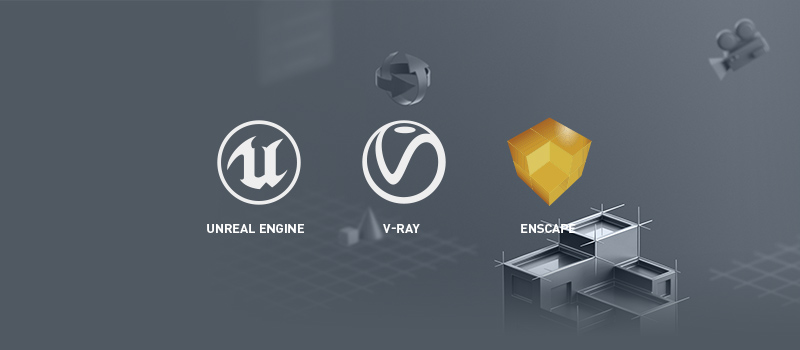 ARCHITECTURAL VISUALIZATION
Effortlessly visualize worlds and spaces in stunning reality using RTX GPU-accelerated ray tracing.
Experience super smooth interactions with your creations using GPU-accelerated viewports in Autodesk Revit, Sketchup, Rhino, and Twinmotion.
Dynamically view massive structures and environments in brilliantly rendered virtual reality with RTX GPU-accelerated ray tracing in Enscape.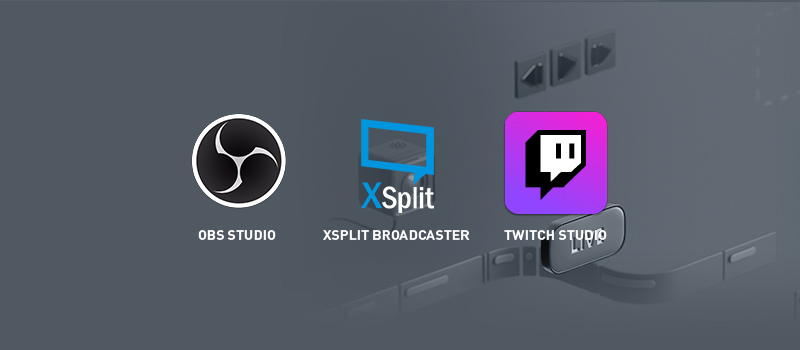 BROADCASTING
Unlock pro-level quality and performance in your favorite streaming apps with NVIDIA's exclusive GPU encoder, NVENC.
NVENC is a dedicated section of your GPU for encoding video, lifting the strain from your CPU. Run your games or show your creativity and deliver a show-stopping broadcast.
The NVIDIA Broadcast app upgrades your livestreams, voice chats, and video calls with powerful AI effects like noise removal and virtual background.